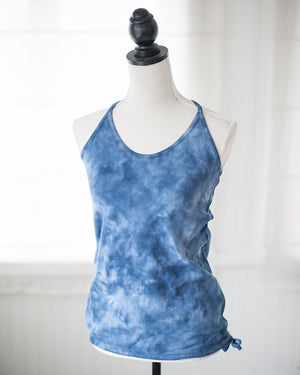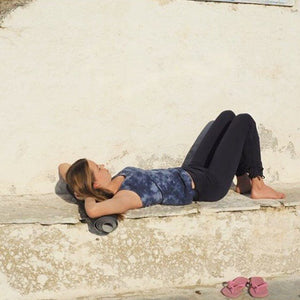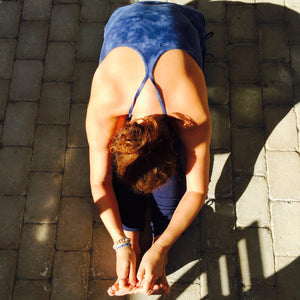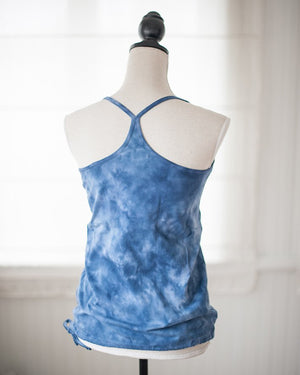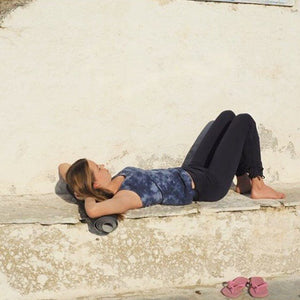 Tree Top
Bär med dig det kristallklara vattnet med den här toppen.
Tyget är färgat enskilt vilket betyder att varje plagg är unik i sin blå färg och mönster.  Det finns ett snöre nertill som du knyter i vänster sida. 


Dive into the beautiful blue sea by wearing this top. 
This fabric is coloured separate wich means that every top is uniqe in its blue colour and pattern.
There is a strap at the bottom of the top.