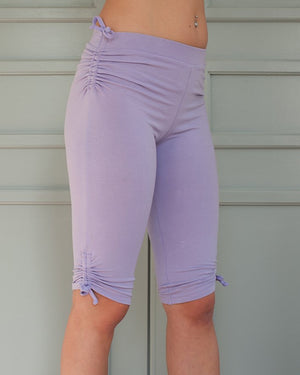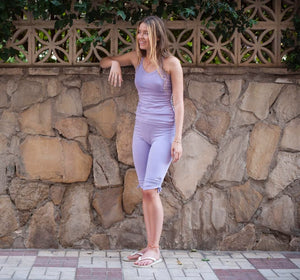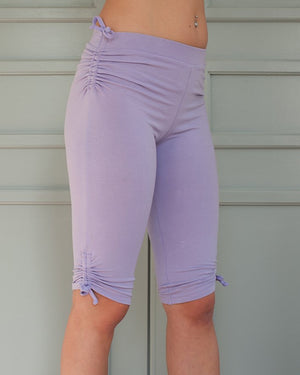 Purple Pigeon pants

Favorit byxan, Pigeon pants, nu i kortare modell. 
Band att knyta upptill vid höften och nertill vid knät.
Denna kortare variant finns i den här lila och en mörkare grå. 
Modellen på bilden är 174 cm, en 36:a och har storlek small i byxan. 


The Pigeon pants now in a shorter version.
Straps that you can use to make the pants lower at the waist, and straps that will make the pants shorter at the knee.
You find this shorter version in both grey and purple. 
The girl in the picture is 5´8, a size 6 (USA), and a size 10 (UK) and she´s wearing small.